To students from Dean Randy Hanna

07/06/2020

I know many of you have questions about the start of the fall semester.  With the changing nature of this global pandemic, we all know that we must be flexible and that plans may change.  Please watch this video to get an idea of our current plans for the fall. 
Questions about FSU Panama City admissions, programs, campus, COVID-19 response or current hours of operation?
Call the FSUPC Promise Information Number (24/7): (850) 770-2411 
Florida State University soared eight spots to No. 18 among national public universities in the latest U.S. News & World Report rankings, meeting and well exceeding its goal of joining the Top 25.
It's the greatest single-year improvement in university history.
---
It's all about discovery
Discover new interests, talents and qualities that you didn't know you had. At Florida State University Panama City, we want to see you achieve your personal best. Become who you are meant to be. Develop relationships with students, faculty and industry leaders that will last a lifetime. Here, mentorship means more than just networking; it's a relationship. Here, you will find your fit.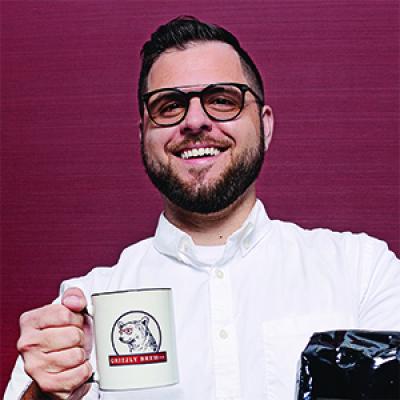 Create your own future. Turn your crazy idea into a profitable business with experienced entrepreneurs to guide you every step of the way.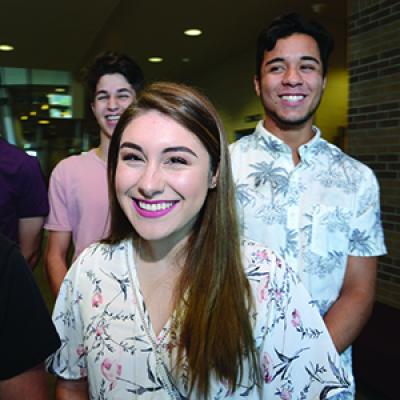 From beach days to community service days, our first-year experience will teach you how to break out of your comfort zone.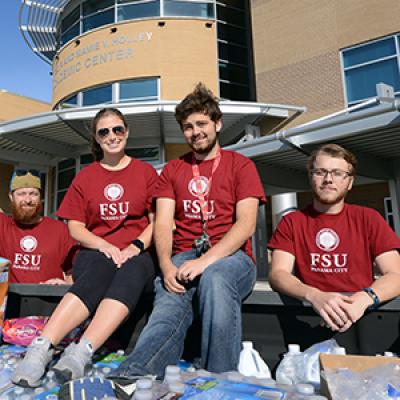 Our Seminoles overcome obstacles to give back. After the devastation of Hurricane Michael, Student Government and others offered helping hands throughout the community.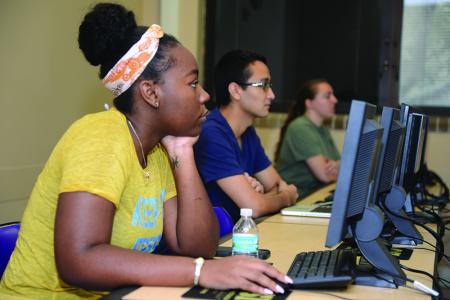 Explore majors, minors, online programs and certificates.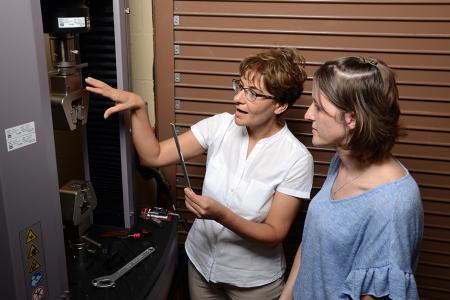 Explore our graduate programs and certificates as well as online options.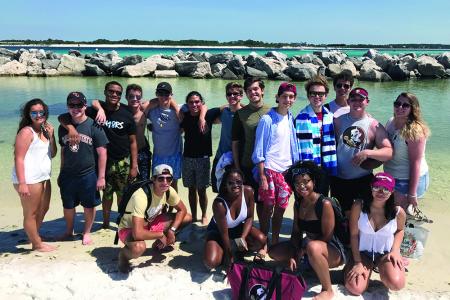 Learn about student services and activities.
20:1 Student Faculty Ratio
That equals personal attention for students.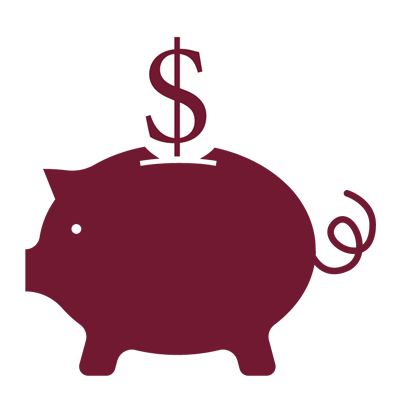 Annual Scholarships
Foundation scholarships encourage academics, leadership and exemplary character.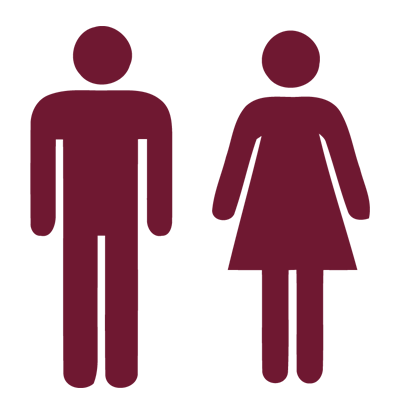 17 to 25 Years Old
52% of students fall into this age range. 56% of our students are female, 44% male.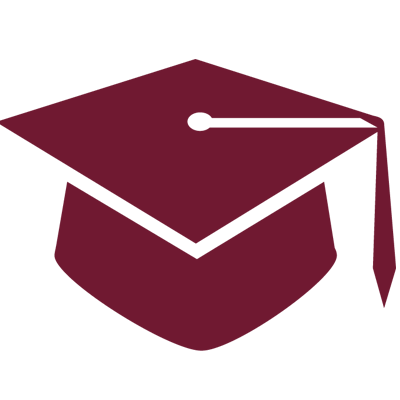 8,000 FSU PC Alumni
2/3 of FSU students have one or more job offers by graduation.